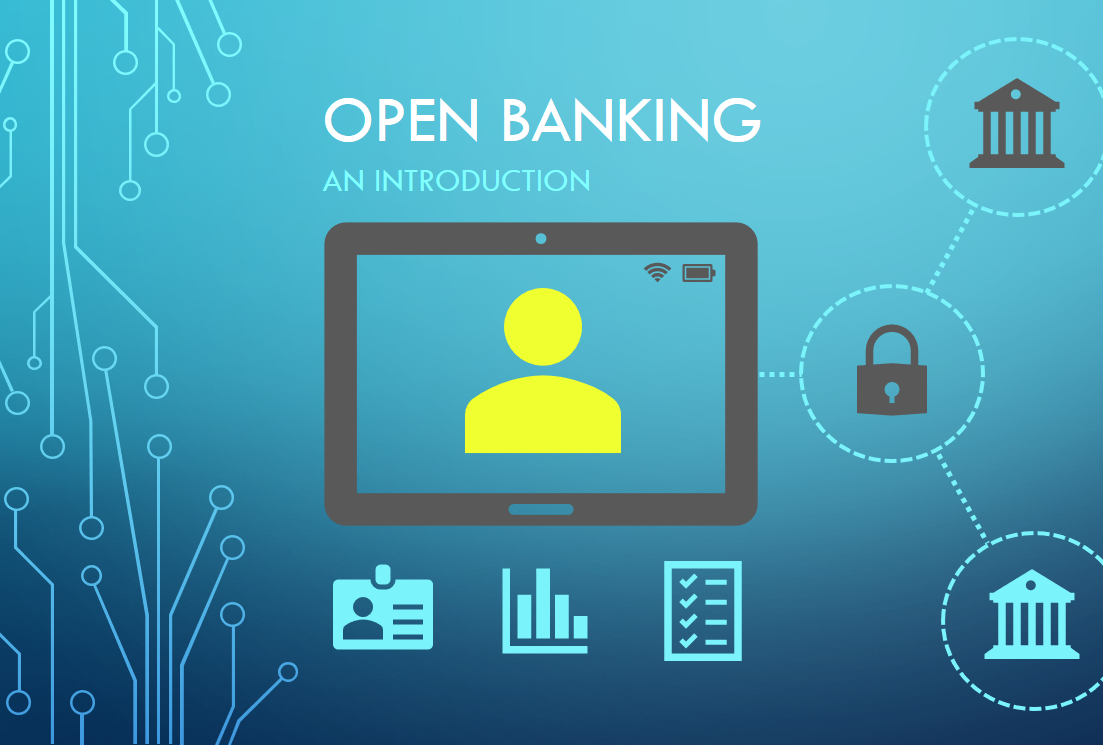 What is Open Banking?
Open Banking is a set of software standards and industry guidelines that aims to drive competition and innovation in UK retail and business banking. Good news for small businesses and consumers!
It is governed by the Competitions & Markets Authority (CMA).
Why Open Banking?
Back in 2016, the CMA published a report on UK retail banks which found that the larger high-street banks do not have to compete for customers' business anywhere near as hard as some of the newer challenger or alternative banks which restricted their accessibility and growth in the market. This has lead to poor outcomes for customers. In an already heavily criticised industry it is only right that healthy competition and fair-play is promoted. For us here at BIZL, this is music to our ears!
How does it work?
Open Banking enables personal customers and small and medium-sized businesses to securely share their current account information with other service providers, from lenders to comparison sites to third party app providers. Some examples of how your business can tap into the features include:
Business finance applications – you provide consent to another lender or comparison platform so that they can access your business account statements. From this they can assess the transaction history, work out turnover, cashflow and expenditure, enabling them to make those sometimes-lengthy lending decisions quicker and more accurate.
Finding the right bank – whether you are looking for a business loan or simply want to move your banking, by providing consent to comparison websites they can assess transaction history and suggest the most suitable bank accounts for you and your business.
Accounting software – with the ability to assess transaction history, the software can analyse your business data and automate your company accounts. Simple!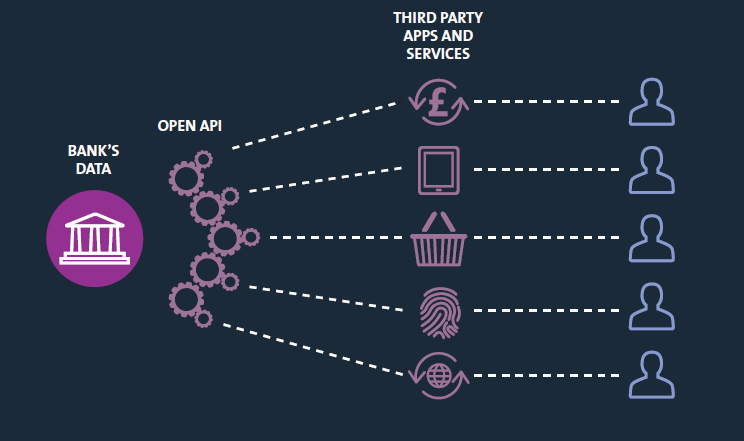 Open banking enables customers to share their bank data with third party providers. Graphic: AltFi.com
Will this help me and my business?
Absolutely! Back in November 2017 we wrote about the best ways to find business finance and highlighted the fact that 71% of SMEs only approach one lender for finance; a clear indicator that there is a lack of competition in the UK banking sector. With the introduction of Open Banking, sourcing the best deal just got that little bit easier.
So, if your main banking is with one bank and you want to borrow from another, your main bank can securely share your account information – at your discretion. Not only does this save you time digging out those statements, but the new lender or comparison site can now utilise the technology available by electronically collating and assessing the financial position of your business, further expediting your loan application.
Josh Greenway, CEO of www.bizl.co, comments:
"Open Banking is truly customer-centric. Up until now customer data has been controlled by the big High Street banks in a pretty inaccessible way. Open Banking flips this. It gives small businesses and consumers control over their data, empowering them to pass this to other providers at the click of a button. This will lead to improved competition and better outcomes for customers."
When does this come into play?
Open Banking went live in January 2018. There will be a phased roll-out of features and participants over the next 2 years.
---
BIZL is an online business finance comparison platform that helps businesses compare finance fast, free and easily. We are developing open banking capabilities to make it even easier for businesses to compare their options.
Look out for us on Twitter, LinkedIn or Facebook, and sign up to our newsletter to be a part of the journey.
Do you need our help? Contact us on [email protected] or let's chat on 0203 167 87 67