The Ultra Low Emission Zone (ULEZ) officially came into being in the nation's capital on 8th April 2019. It's the latest in a series of initiatives aimed at improving air quality in London, and will undoubtedly also serve to reduce congestion in the busiest parts of the city.
Cleaner air and less traffic sounds like a win / win for those who spend time in central London. But while that is well and good for shoppers, tourists and even those who commute in every day to work in offices in the Square Mile, it could prove awkward for the hundreds of businesses that need to operate vehicles within the city.
What is ULEZ?
The ULEZ covers the same area as the existing congestion charge zone. It demands that vehicles entering the zone meet a specific ultra low emissions standard. If they don't, they will have to pay a charge of £12.50 per day. Note that this is in addition to the congestion charge. For commercial vehicles, that cost can rise to £100 per day.
Transport for London (TfL) has provided a handy ULEZ vehicle checker tool, on which you can enter your vehicle registration number to check whether or not it meets the ULEZ standard.
Will ULEZ affect my business?
If your business involves people driving through central London on a regular basis, then the short answer is "probably". Your vehicles must meet the appropriate emissions standard to avoid the penalty charge. This is Euro 4 for petrol vehicles, Euro 6 for diesels and Euro 3 for motorcycles.
Prior to launch, TfL said that of the 91,000 vehicles entering the zone every day, only around 60 percent were compliant. This means that more than 35,000 would be expected to pay the additional charge each day. Unless your business operates a new fleet of vehicles, there is every likelihood that you will face additional costs for driving in central London.
ULEZ vehicle scrappage scheme
For a small business that may already juggling different types of finance, upgrading your vehicles might not be something you were budgeting on.
However, government support is available in the shape of a new scrappage scheme. It is specifically aimed at micro-businesses, sole traders and charities to help them become ULEZ compliant. Under the scheme, your business, if eligible, can claim a grant of £3,500 when they scrap a non-compliant van. To qualify you must meet the following criteria:
Owned by an eligible business for at least 12 months
Insured for business use
Used within the congestion zone at least 52 days in the past nine months
Taxed and MOT'd
Scrapped at an approved facility
The grant must be used towards the purchase or lease of a replacement vehicle that complies with the ULEZ standard.
Finance for ULEZ scrappage scheme
While a grant of £3,500 is not going to buy you a new van, when used in combination with other forms of finance, it could be the ideal way to:
Upgrade your fleet
Make your business more eco-friendly
Reduce your vehicle overheads
Most commonly business owners will use asset finance to fund the purchase of vehicles. This is often the most capital-efficient and tax-efficient route to financing vehicles.
See your options now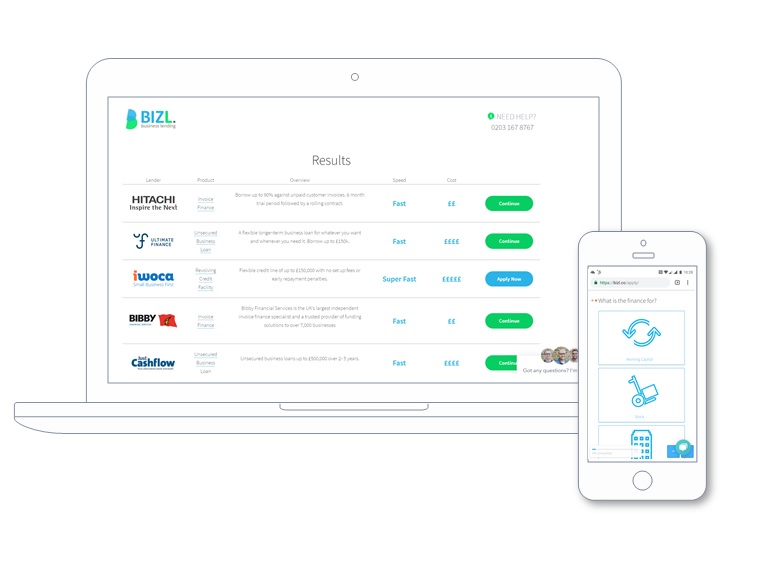 Apply in 60 seconds
See which lenders can help
No obligation
Viewing your options has no impact on your credit score