Buy Now, Pay Later for Business
Get paid upfront while your business clients pay in instalments 
Book a call to see how Buy Now, Pay Later solutions could work for your business

Buy Now, Pay Later For Business
Get paid upfront while your business clients pay in instalments 
Book a call to see how Buy Now, Pay Later solutions could work for your business
You get paid upfront and in full, while your customers get the option to pay now or over time.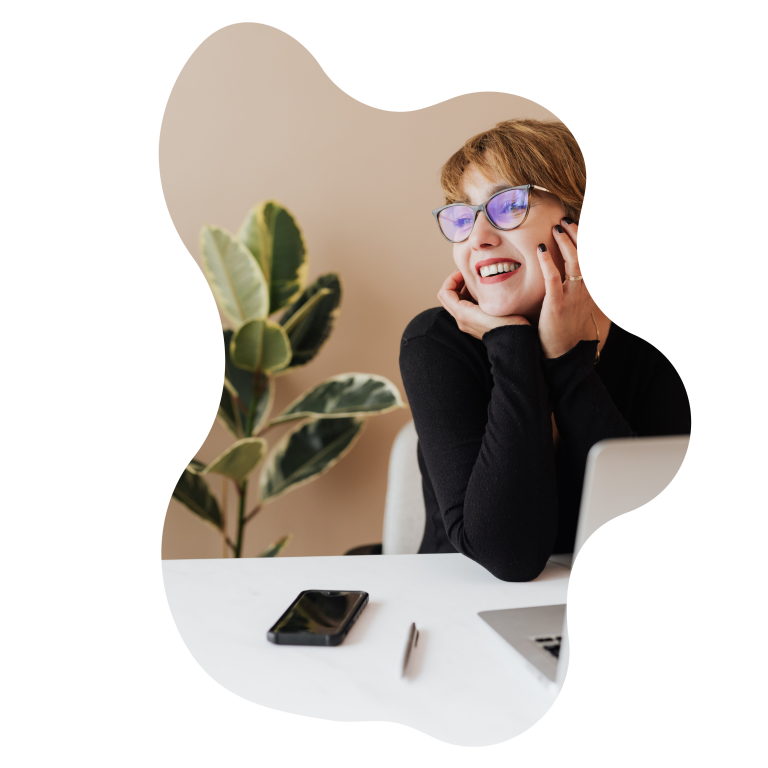 Why offer Buy Now, Pay Later to business clients?
As a B2B business it can be a massive headache offering your business customers payment terms. If you don't offer terms you may lose the business. If you do offer terms then it hits your cashflow…and you end up chasing payments.
By offering Buy Now, Pay Later you can solve these problems. By simply adding a payment link to your invoice template your clients can either elect to Pay Now or Pay Later. If they Pay Now, you'll get funds instantly and there is no cost. If they choose Pay Later, they can apply for instant credit to spread the cost over 3 or 12 months. You'll get paid instantly.
Your Limited Company clients can choose a Pay Now option, or a Pay Later option via a payment link on your invoice. By offering a Pay Later option you can:
Book a call to see how Buy Now, Pay Later solutions could work for your business