Simply fund business growth, working capital and asset purchases
Apply in 3 minutes. One of our Business Finance Specialists will then guide you through your options.

Simply fund business growth, working capital and asset purchases
Apply in 3 minutes. One of our Business Finance Specialists will then guide you through your options.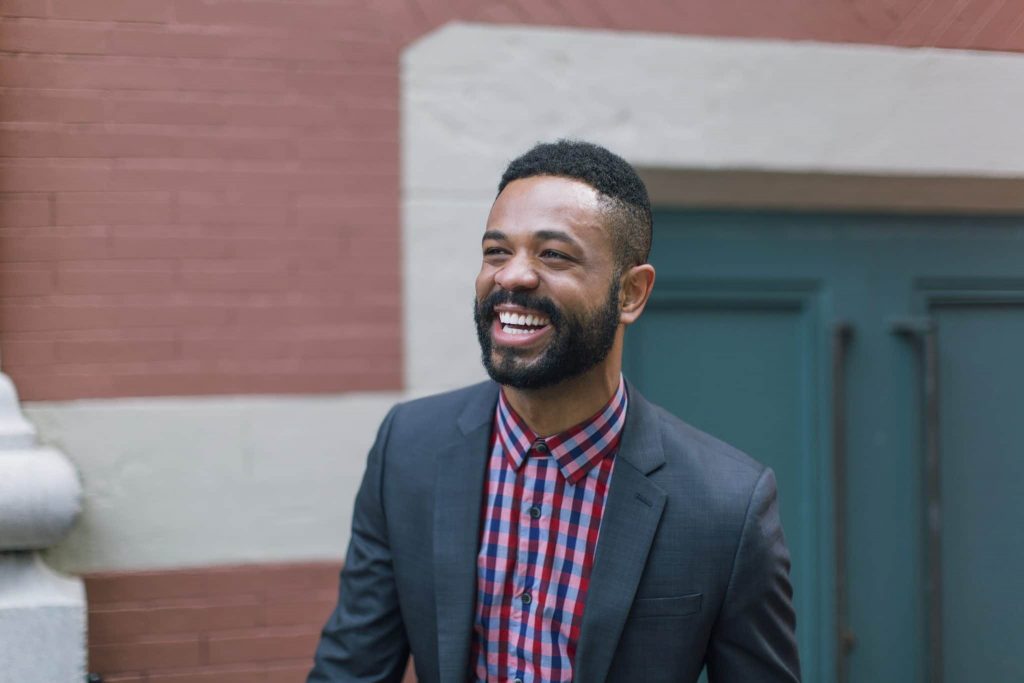 Accelerate your business growth with a simple business loan
Business loans are one of the simplest types of finance to help you grow. Get a lump sum of cash to invest into your business and spread the repayments over 1-5 years.

A business loan gives your business a lump sum of cash to invest into your business. This enables you to hire staff, buy stock, fund working capital or buy assets. You'll then repay the loan, typically in monthly installments, over 1-5 years.
A business loan typically comes with some compelling features:
Find out about how we've supported SMEs and property professionals across a range of sectors and situations

How do I qualify for a business loan?
Each lender will has their own criteria in how they assess business. Those with a solid company credit rating, a strong trading history and good personal credit score will find it easiest to gain access to the best options.
Profitable businesses trading more than 2 years are favoured, and ideally will some retained profits in the balance sheet. If you have property to offer as security you'll get offers with lower interest rates and generally more choice.
Recently completed business loans

How much does a business loan cost?
A business loan will usually come with an arrangement fee and an annual interest rate. If the loan is dependent on a legal charge over a property you own then there are likely to also be a valuation fee and solicitor fees.
Typical lender costs may include:
Application fee: often added to the loan. Typically around 1.5% for a secured business loan and up to 6% of the loan amount for an unsecured business loan.
Interest rate: normally shown as an annual interest rate. Depending on the lender's assessment of your risk rating, this often ranges from 3% to 20% per annum (lower for secured loans and higher for unsecured loans). Short-term loans can have even higher interest rates. 
Other fees: such as early repayment charges, and third party fees such as valuation fees if security is involved. Always read the loan contract in detail.
Calculate how much you could borrow
Use our simple Business Loan Calculators to work out how much you may be able to borrow

Business loan interest rates
Which lender has the best business loan interest rates? It's a simple question but the answer depends on your specific situation. Business loan interest rates vary from lender to lender based on their view of the risk profile of your business. Lenders have their own risk appetites and scorecards, but a helpful way to get an idea of what interest rate your business could get is to think in terms of "risk bands":
Risk band A: Strong personal credit score, strong business credit score, trading for 5 years or more, good profits, good balance sheet net worth
Risk band B: Reasonable personal score with only minor issues, reasonable business credit score, trading for 2 years or more, profitable
Risk band C: Some recent credit issues or weak credit score (missed payments or satisfied CCJs)
In addition to working out which category you'd fit into, lenders will also price your loan very differently depending on the level of security.
Secured business loan interest rates
If you are giving the lender a legal charge over a property then the lender's risk is greatly reduced. Simplistically it means that one way or the other the lender will get their money back. Interest rates reflect this lower risk. So you could expect rates as follows: 
Risk Band A, secured: 2.5%-5% p.a.
Risk Band B, secured: 4%-7% p.a.
Risk Band C, secured: 5%-12% p.a.
These rates are annual, and are for illustration only.
Unsecured business loan interest rates
If you are not offering the lender property as security you'll likely just be signing a personal guarantee instead. This means you'll peronally repay the loan if the business failed to do so, but it's not quite as watertight for a lender as if you were offering a legal charge over property. For that reason unsecured business loan interest rates tend to be higher:
Loan term
Risk band
A
Risk band
B
Risk band
C
<1 year
3-7%
8-14%
15-40%
1-3 years
4-8%
9-15%
15-25%
3-5 years
5-9%
10-16%
n/a
These are illustrations only.
What interest rates does Funding Circle have?
Funding Circle is one of the UK's leading business loan providers. It's USP is speed and simplicity and offers a simple unsecured loan product. They lend up to £500,000 with the only security being a personal guarantee, so their rate ranges would sit within the rate table above. Typically they'll charge a 6% fee with annual interest rates floating around the 10% mark – lower for lower risk applications; higher for higher risk applications.
What bank gives the lowest interest rate for business loans?
You'll find the lowest business loan interest rates if you offer property as security. Secured business loans tend to be cheaper than unsecured business loans for the simple reason that the lender's risk is lower. 
As a rule of thumb high street banks tend to offer lower interest rates on business loans, in part because they have access to cheaper money to lend out. Expect business loans with a high street bank to range from 3%-10% p.a. depending on whether security is involved or not.
However, alternative finance providers can be very competitive especially when considering how much easier it is to get a loan approved with them. Time is money as they say. Expect an unsecured loan with an alternative finance provider to cost on average between 6%-13% p.a.

How to apply for a business loan
Applying for a business loan is very easy with some lenders and pretty difficult with others. It pays to know whether a lender is simple or complicated before investing lots of time in applying. It is unfortunately often the case that the simplest lenders to apply to charge more, while those with painful and outdated processes can be cheaper.
With a straight-forward lender an application should only take minutes, and you should receive a decision often within a day or two. Expect to apply online, and be ready to provide details for:
Company details, such as trading start date and turnover
Personal details, such as date of birth and address
Financial accounts
3 months' business bank statements
Your Business Loan is waiting.
Apply now in just 3 minutes