Check Eligibility
See if you're eligible for finance in 30 seconds. This check will not affect your credit score.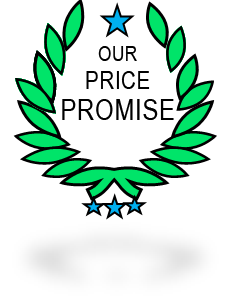 We take pride in finding you the best deal.
We aim to negotiate rates that are better, or at least the same, as going direct to the lender.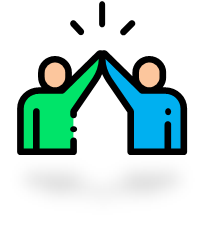 You're in safe hands.
By applying through BIZL you give yourself the best chance of finding the right deal for your business.