Revolving Credit Facility
Access to credit when you need it
Apply in 3 minutes. One of our Business Finance Specialists will then guide you through your options.

Revolving Credit Facility
Access to credit when you need it
Apply in 3 minutes. One of our Business Finance Specialists will then guide you through your options.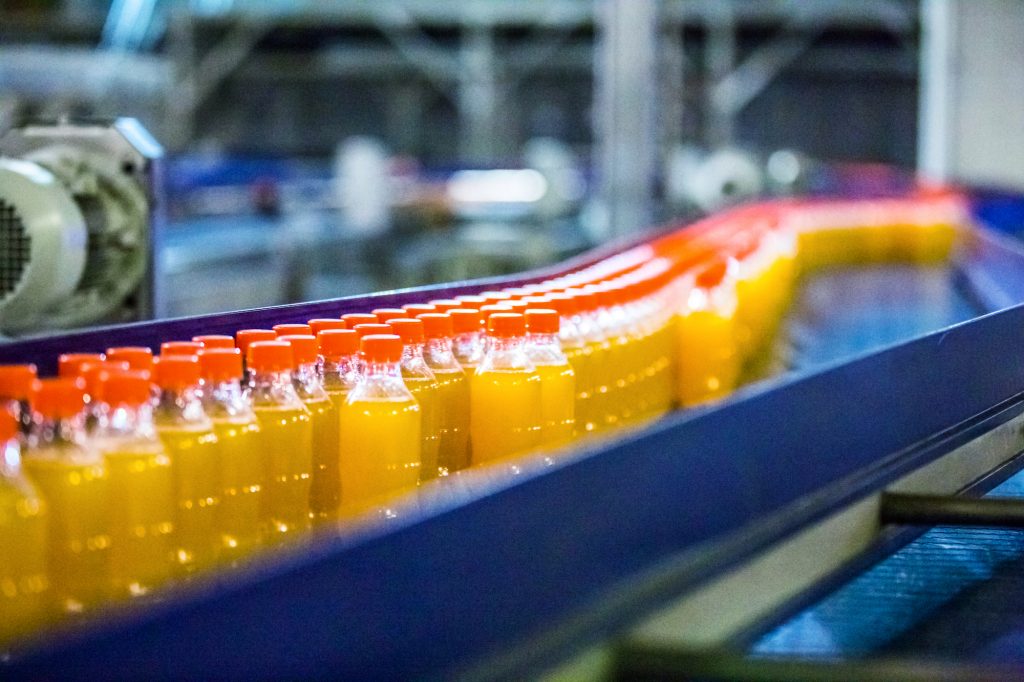 A credit line to allow your business to grow
This flexible credit line gives you the working capital required to take on new clients, fund new contracts or pay suppliers quicker.
What is a revolving credit facility?
With bank overdrafts being more and more difficult to come by, revolving credit facilities are a great alternative, giving your business a fixed credit limit to dip in and out of whenever you need.
While a great concept, business overdrafts are not so common anymore as banks have tightened up on them. However, a revolving credit facility carries out materially the same purpose, which is why it is sometimes referred to as an overdraft-alternative.
It gives you a safety net, knowing that credit is right there to draw upon whenever your business needs it.
Benefits of a revolving credit facility
A revolving credit facility is far more flexible than a business loan. It gives you all the control and choice of a business overdraft, but easier and quicker to get in place. Having a revolving credit facility in place gives you the following benefits:
Only pay interest on outstanding daily amount
Fills cash flow gaps while waiting to receive funds
Flexible use of funds – use funds to meet any business need
Draw and repay what you want, when you want (within the credit limit)
An agreement, not a loan
A revolving credit facility is an ongoing agreement between a business and a finance company that a credit line up to a certain amount is available whenever needed. In this respect, it can be compared with a credit card agreement. The card is there in your wallet, and if you never use it, there is nothing to pay. If you do take advantage of the credit facility on offer, then there are minimum monthly repayments and interest charges to consider.
If you take advantage of the full credit amount, then as soon as you have repaid a set amount, you can borrow more. This is why the word "revolving" is used. It is a credit line that you can keep using time and again.
Revolving credit facility eligibility
If your business is in good financial health with a strong credit rating, there is every chance that finance companies will be falling over one another to offer a revolving credit facility.
However, in the real world, businesses are often a few degrees south of perfection, and this is OK. Revolving credit facilities are often available to businesses that don't have a perfect credit score, or perhaps don't have security to offer. As these facilities are offered by alternative finance providers, and not high street banks, eligibility criteria is typically more realistic and easier to pass.
Eligibility criteria for revolving credit facilities is typically:
Pros and cons of revolving credit facilities
Obtaining a revolving credit line in this way is typically straightforward and speedy. As it is a modern type of finance, lenders that offer this product are far quicker than banks. Your online application can go from initial application to final approval in a day or two.
This type of overdraft-alternative is designed for short-term borrowing – for working capital and day to day payments. As interest is generally charged daily you only ever pay for what you use. It's a bit like pay-as-you-go, and so it can be a very clever way of funding your business.
If, however, you need a cash sum for a longer period then this type of borrowing is not for you. There are more cost-effective finance products designed to fund longer-term purposes.
How much does a revolving credit facility cost?
As with all finance products it is important to make sure you use the right product for the right situation. Revolving credit facilities are great as a safety net and for covering short term cash flow gaps. You shouldn't use them for long term needs, such as buying an asset and spreading the cost. You'd be better using a business loan for these purposes.
The cost of revolving credit facilities reflects this, so as long as you use it in the right way then the cost of credit is very competitive.
Typically you'd expect to pay:
A daily interest rate between 0.05% and 0.1%
An arrangement fee between 2-4%
Other fees, such as penalty fees if you exceed the credit limit
Your Revolving Credit Facility is waiting.
Talk to one of our Business Finance Specialists. We're on hand to take you through the options available.