Buy to Let Mortgages for foreign nationals
Finance for UK investment properties for foreign national investors
Talk to one of our Property Finance Specialists

Buy To Let Mortgages For Foreign Nationals
Finance for UK investment properties for foreign national investors
Talk to one of our Property Finance Specialists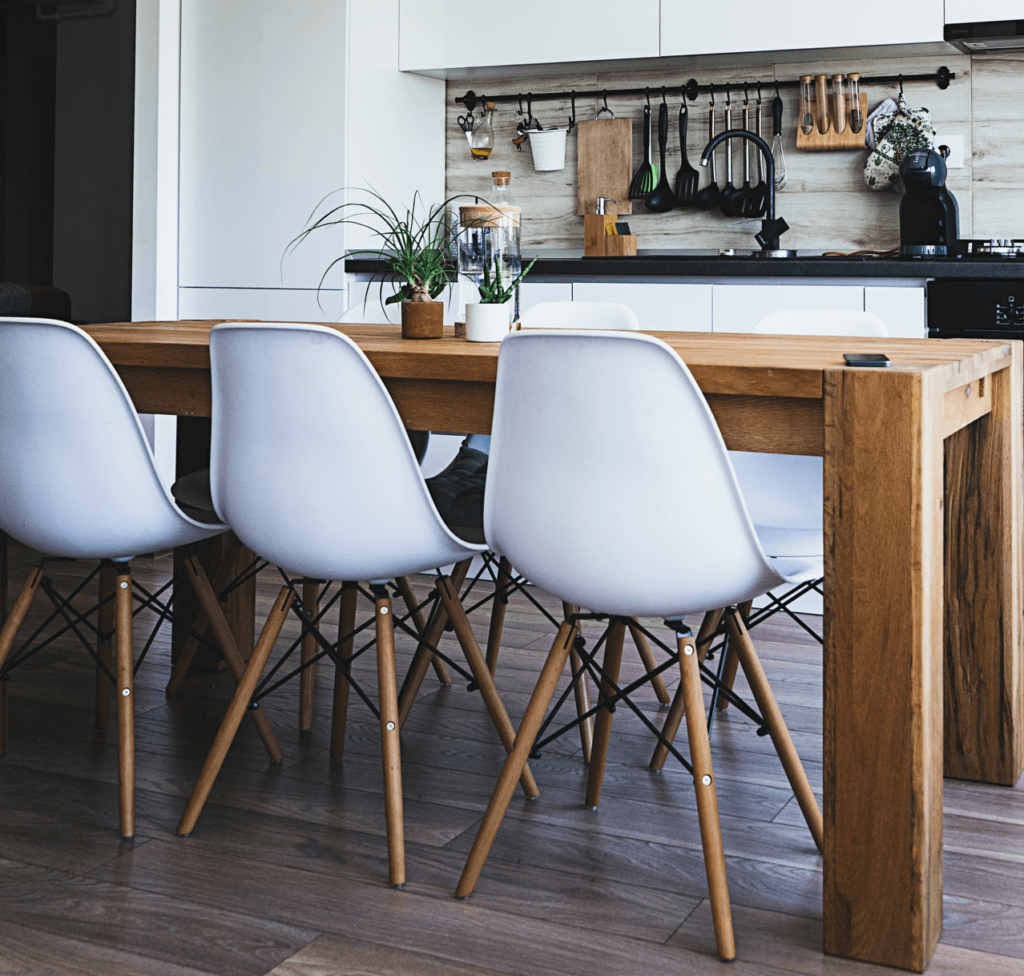 Buy to let mortgages built for overseas investors
Investing in real estate is a popular choice for individuals seeking to grow their wealth and secure a stable source of income. For non-UK residents looking to invest in the lucrative UK property market, understanding the intricacies of buy-to-let mortgages for foreign nationals is crucial. In this guide, we'll delve into the specifics of buy-to-let mortgages for non-UK residents, outlining the eligibility criteria, the application process, and the challenges and advantages associated with this investment strategy.
What is a foreign national buy to let mortgage?
A buy to let mortgage is a mortgage for property investors who are purchasing a residential property to let out. Properties can be houses, flats, HMOs or student accommodation. Buy to let mortgages can be taken out in personal names, or increasingly in Limited Companies for tax reasons.
Non-UK residents can also participate in this market, in personal names or in a company structure, but there are certain factors to consider before embarking on this investment journey.
The mortgage can be used to purchase the property, to refinance an existing mortgage, or to release equity from the property.
Eligibility criteria for foreign national buy to let mortgages
Non-UK residents can apply for buy-to-let mortgages, but eligibility may vary based on their residency status. Some lenders may require applicants to have a UK residency permit or a specific type of visa.
Just like UK residents, non-UK investors will need to provide a deposit, typically a percentage of the property's value. The deposit requirement may be higher for non-UK residents to mitigate perceived risks associated with their residency status.
Lenders will assess the creditworthiness of non-UK residents by evaluating their credit history and financial stability in their home country. A strong credit profile enhances the chances of securing a buy-to-let mortgage.
Non-UK residents need to demonstrate a reliable and sufficient source of income to cover mortgage payments and other financial obligations. Lenders may request additional documentation to validate the applicant's financial capacity.
Understanding and adhering to UK legal requirements and tax implications related to property ownership and rental income is essential for non-UK residents. Seeking professional legal and financial advice is highly recommended.
Find out about how we've supported SMEs and property professionals across a range of sectors and situations
Benefits of investing in UK property
Investing in the UK property market allows non-UK residents to diversify their investment portfolio and potentially benefit from a stable and appreciating asset.
In addition, buy-to-let investments offer a reliable source of rental income, contributing to financial stability and potential long-term wealth accumulation.
Lastly, the UK property market has historically shown potential for capital appreciation, offering non-UK residents an opportunity for profitable returns upon property sale.
Challenges for foreign investors
1. Stringent Eligibility Criteria
Non-UK residents may face stricter eligibility criteria, including higher deposit requirements and more rigorous credit checks, compared to UK residents.
Exchange rate fluctuations can impact the affordability of mortgage payments for non-UK residents, potentially affecting the overall investment return.
Non-UK residents must navigate complex tax regulations, including income tax on rental earnings and potential capital gains tax upon selling the property.
How quickly can I get a buy to let mortgage?
Arranging a buy to let mortgage involves gaining approval, instructing valuers, and then the conveyancing process with solicitors. Within this process there may be the need for translation and verification of documents.
If you, your lender and your solicitor pull out all the stops and arrange everything as quickly and efficiently as you possibly can, you'll likely be looking at a time frame of 8-12 weeks. Of course, more complex mortgages can often take far longer than this. If you need to move quicker than this you should consider a
bridging loan
.
Make sure everything runs smoothly by ensuring clear, fast communication with your lender, and keep all your paperwork to hand to help the process along. Using an experienced broker can really help to keep everyone moving and deal with any hiccups along the way.
Recently completed Buy to Let Mortgages
Need advice for a buy to let mortgage?
Talk to one of our Business Finance Specialists. We're on hand to take you through the options available.