The small business finance market under-serves UK SMEs.
It is wildly over-complicated and notoriously difficult to navigate. In an era when we can order our shopping and pay our bills at a click of a button, SME finance is by comparison stuck in the dark ages.
The market is also unbelievably uncompetitive.
The Competition Watchdog, the Competition & Markets Authority, observes, "90% of small businesses get their business loans from their main bank, with little or no shopping around for other lenders. It is hard for small businesses to find out who is the best lender for them."
This is where we come in…
Mission
In 2015 BIZL's founder, Josh Greenway, hatched a plan to transform the SME finance market. What if a business could work out for themselves how much they could raise from lenders online? What if a business owner was given the tools to find the best options for their business without being beholden to lenders?
Business Empowered
People liked the idea…a lot: Josh was awarded the Young Banker of the Year award by the Lord Mayor of London, Dame Colette Bowe, Chairwoman of the Banking Standards Board, Kevin Page, President of the Chartered Banker Institute, and Neil Tomlinson, Head of UK Banking Sector at Deloitte. Neil Tomlinson said, "Its likely benefit to customers was outstanding."
Out of this idea BIZL was born
The purpose? To transform the SME lending market by empowering small businesses to plan, borrow and grow. Putting businesses in the driving seat. Letting them call the shots. Giving them the tools to compare and find the very best finance the market has to offer.
This is just the start.
BIZL has a bold vision to champion the cause of SMEs. We want to see a market that favours the small business, where we see lenders truly competing to provide finance to SMEs.
On our roadmap we want to:
Simplify the customer application by integrating with other information sources such as accounting software and bank accounts.
Provide tools to help businesses self-assess how credit-worthy they are.
Integrate directly with lenders so that we can provide near real-time credit decisions.
Get in touch and let us know what would be important to you
People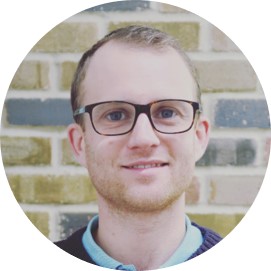 Josh Greenway
Founder & CEO
Josh began his career at NatWest as a business Relationship Manager, working directly with SMEs. He then became a Senior Lending Manager, supporting teams with complex lending cases, before moving on to run the Central London team. In 2015 Josh's vision to improve the banking industry for small businesses won him the title of Deloitte UK Young Banker of the Year.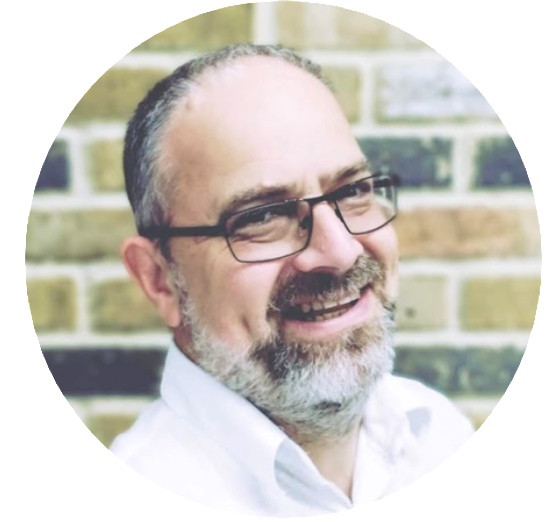 Tony Pocock
In House Broker
Tony is BIZL's most experienced member, with 35 years' banking under his belt. He provides valuable advice and expertise to customers as we help them find the right finance for their business.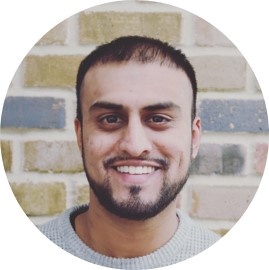 Pratik Shah
Head of Partnerships
Pratik started his career in the RBS Leadership graduate programme. Within the RBS Solutions team he supported innovative and disruptive businesses with their ambitions to partner with the bank through proof of concepts and pilot studies. He moved into a technology-specific relationship management role, working closely with tech businesses across London.