We help businesses
go further
Connecting people
We bring together businesses looking to fund growth, with lenders that have the vision to help them succeed. We create connections which give long-term value.
Supporting business owners
We believe in entrepreneurs who dream big and want to do more. We're inspired by brave business men and women whose ambition pushes them to go further.
Fuelling growth
We see finance as a powerful tool to unlock a small business's full potential, so we fuel business growth by giving entrepreneurs access to the very best finance the market has to offer. 
Our values define us. They define how we treat our customers and how we do business. Our values are:
We believe in doing what you say you're going to do. Our culture is founded on trust, and this comes from honesty, openness and acting with integrity. We're committed to acting transparently and treating customers fairly.
Life's complicated. That's why we work really hard at simplifying complexity to help make our clients' lives easier. We aim to communicate without jargon; we build simple processes; and we help clients achieve their goals with minimal fuss.
It's within our DNA to innovate. Much of the commercial finance world is stuck in the last century, so we launched BIZL to bring a breath of fresh air on the market. We're always looking for better ways to do things.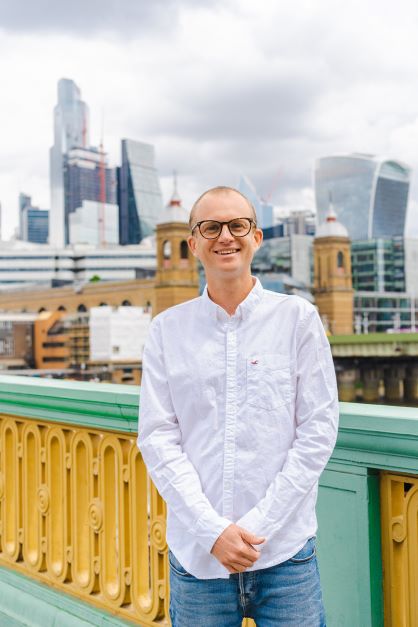 Josh Greenway, Founder & CEO
Josh began his career at NatWest as a business Relationship Manager, working directly with SMEs. He then became a Senior Lending Manager, supporting teams with complex lending cases, before moving on to run the Central London team. In 2015 Josh's vision to improve the banking industry for small businesses won him the title of Deloitte UK Young Banker of the Year.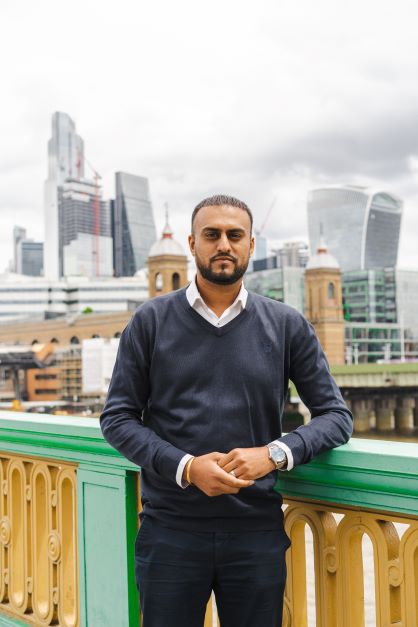 Pratik Shah, Chief Commercial Officer​
Pratik started his career in the RBS Leadership graduate programme. He supported innovative and disruptive businesses with their ambitions to partner with the bank through proof of concepts and pilot studies. He moved into a technology-specific relationship management role, working closely with tech businesses across London.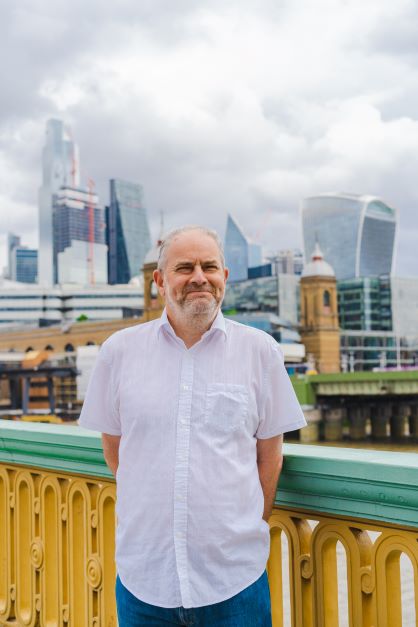 Tony Pocock, Business Finance Specialist​
Tony is BIZL's most experienced member, with over 40 years' banking under his belt. He provides valuable advice and expertise to customers as we help them find the right finance for their business.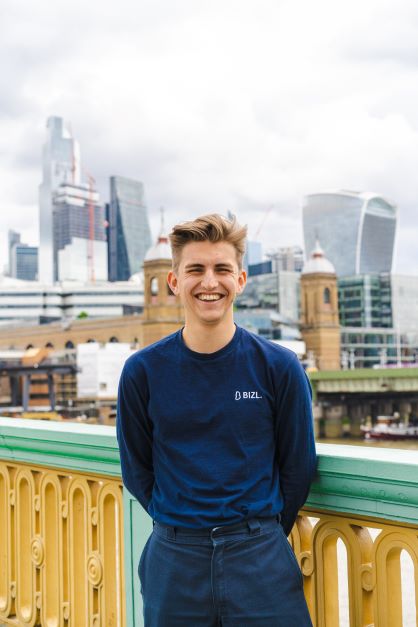 James Hattam, Relationship Manager
James oversees our relationships with clients and partners. He's a natural communicator and spends his time nurturing our relationships with clients and their advisers so that we can proactively support them with their growth plans.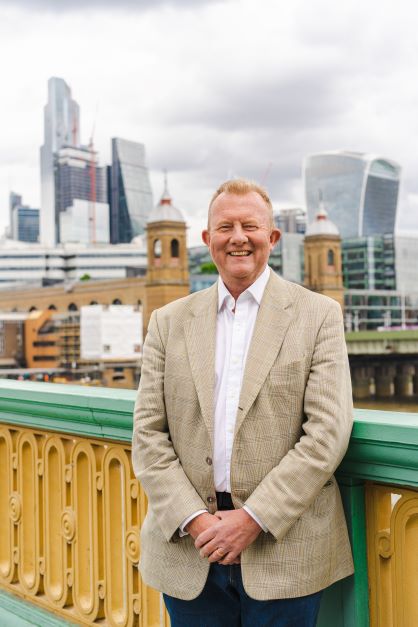 Sean Farley, Business Development Manager
Sean brings a wealth of expertise to the team with over 35 years banking and business development experience. Sean's role sees him growing BIZL's presence in the market by demonstrating the value that we add to clients and partners alike.
We plant 10 trees every time we help a client with funding. Doing so means that we have a positive impact on the planet whilst having a positive impact on our clients, which is good news all round.