Access to credit when you need it
Apply in 3 minutes. One of our Property Finance Specialists will then guide you through your options.

Access to credit when you need it
Apply in 3 minutes. One of our Property Finance Specialists will then guide you through your options.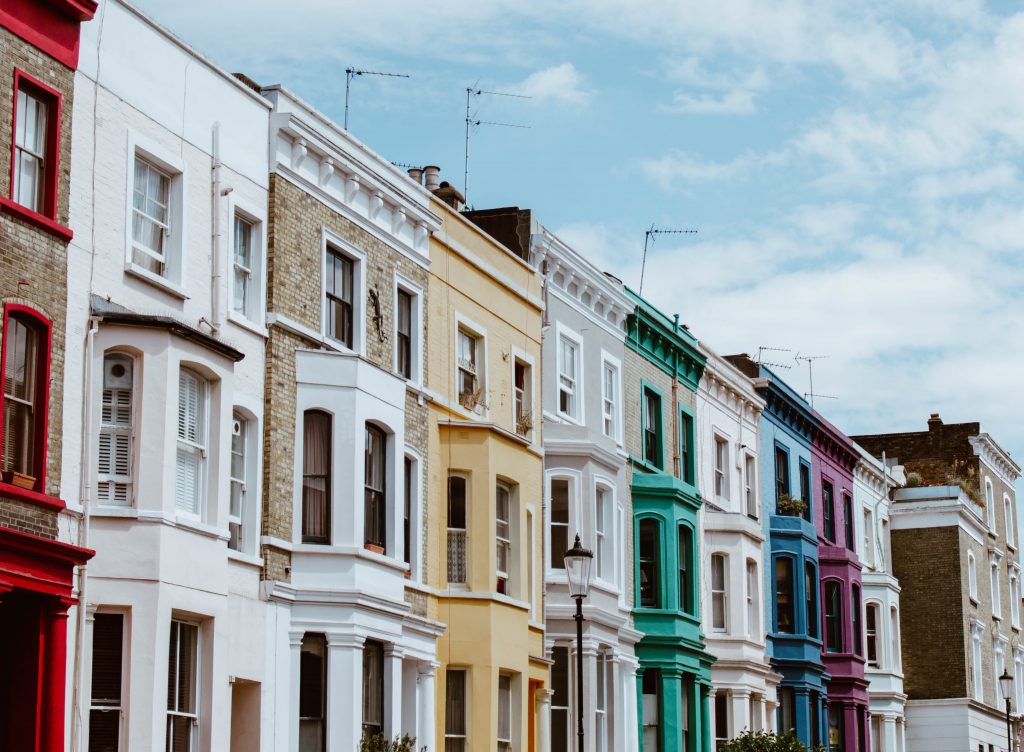 A credit line to build your property portfolio
This flexible credit line gives you on demand funding to acquire new investment property or working capital to refurbish your portfolio.
What is a property credit line?
With bank overdrafts being more and more difficult to come by, a property credit line is a great alternative, giving you a fixed credit limit secured against your existing investment properties to dip in and out of whenever you need.
While a great concept, bank overdrafts are designed for portfolio landlords.  However, a property credit line carries out materially the same purpose, which is why it is sometimes referred to as an overdraft-alternative.
It gives you fire power to purchase new property or refurbish properties in your portolio at a moment's notice.
Benefits of a property credit line
Having a property credit line in place gives you the following benefits:
Only pay interest on outstanding daily amount
Flexible use of funds – use funds to meet any property investment need
Draw and repay what you want, when you want (within the credit limit)
Draw down against the equity in your portfolio, up to 80% LTV
An agreement, not a loan
A property credit line is an ongoing agreement between a property professional or business and a finance company that a credit line up to a certain amount is available whenever needed. In this respect, it can be compared with a credit card agreement. The card is there in your wallet, and if you never use it, there is nothing to pay. If you do take advantage of the credit facility on offer, then there are minimum monthly repayments and interest charges to consider.
If you take advantage of the full credit amount, then as soon as you have repaid a set amount, you can borrow more. It is a credit line that you can keep using time and again.
Credit line eligibility
Eligibility criteria for a property credit line is typically:
£50k – £1m limit
Limited companies, LLPs or PLCs
Security required: 1st / 2nd Charge(s) over investment property. 
Up to 80% Loan to Value based upon the most recent valuation or purchase price when taking into consideration prior mortgages.
Personal Guarantee from all Directors. Cross Corporate Guarantees may be required.
Property investment experience is essential
Pros and cons of a property credit line
Obtaining a credit line in this way is typically straightforward and speedy. As it is a modern type of finance, lenders that offer this product are far quicker than banks.
This type of overdraft-alternative is designed for short-term borrowing. As interest is generally charged daily you only ever pay for what you use. It's a bit like pay-as-you-go, and so it can be a very clever way of funding your short-term property requirements.
If, however, you need a cash sum for a longer period then this type of borrowing is not for you. There are more cost-effective finance products designed to fund longer-term purposes.
How much does a property credit line cost?
As with all finance products it is important to make sure you use the right product for the right situation. Revolving credit facilities are great as a safety net and for covering short term cash flow gaps. You shouldn't use them for long term needs, such as buying an asset and spreading the cost. You'd be better using a buy-to-let mortgage for these purposes.
The cost of a property credit line reflects this, so as long as you use it in the right way then the cost of credit is very competitive.
Typically you'd expect to pay:
A daily interest rate starting at 0.04% (ie 1.25% per month)
An arrangement fee between 1-3%
Other fees, such as penalty fees if you exceed the credit limit
Your Property Credit Line is waiting.
Talk to one of our Property Finance Specialists. We're on hand to take you through the options available.