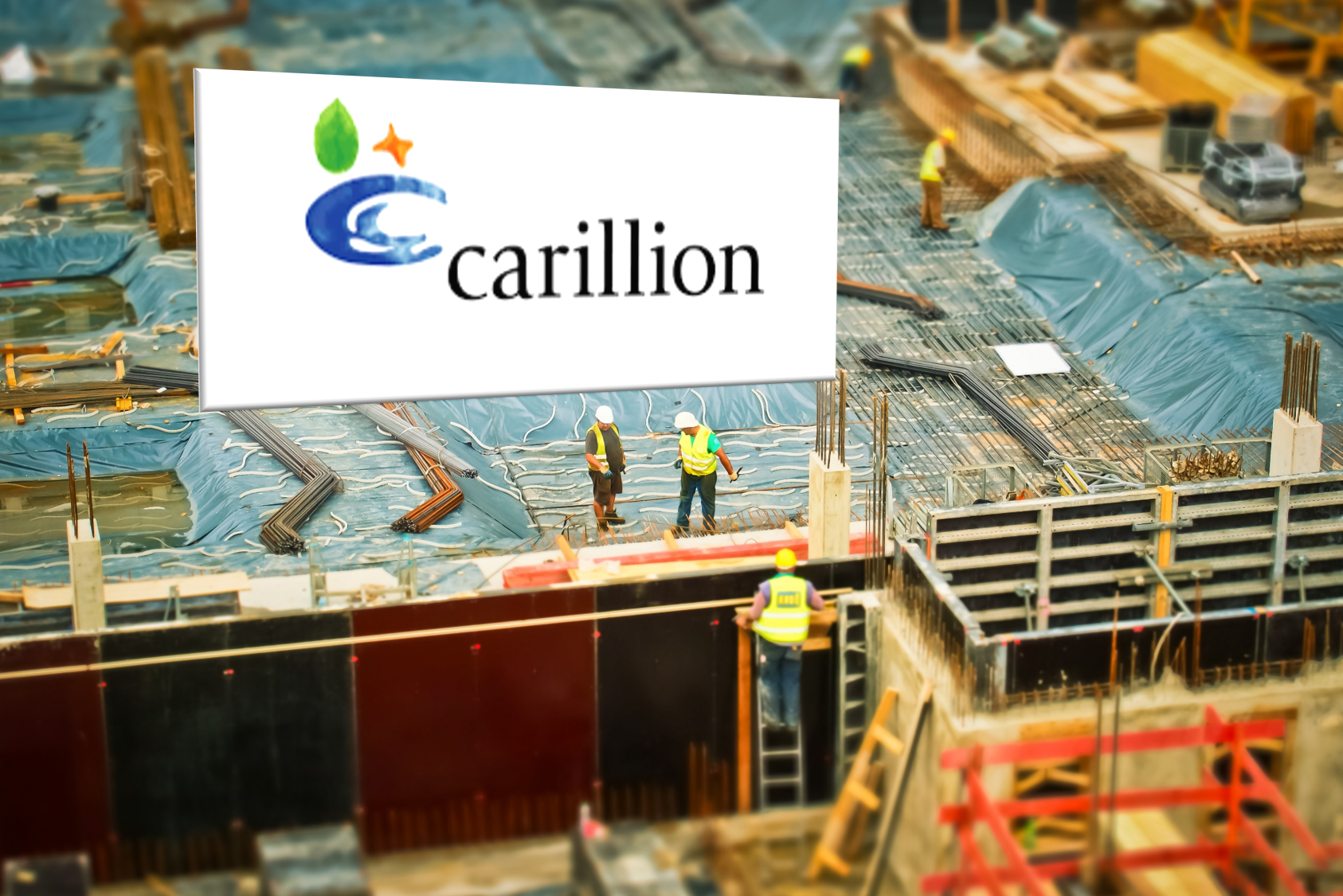 The collapse of construction giant Carillion has impacted upon thousands of small business suppliers and sub-contractors.
This week's news that Carillion has gone into liquidation will have an immediate impact upon suppliers who are owed money or who are currently working on Carillion projects. It will undoubtedly mean impairments for those small businesses, but more pressing is the negative effect it will have upon cash flow, causing severe difficulties for many.
Financial support for businesses
Finance:
Affected businesses can search for working capital finance at www.bizl.co – a free online finance comparison service, supported by experts.
One of BIZL's cash flow lenders is offering companies impacted by the Carillion collapse one month's interest free funding via their flexible finance facility. Subject to acceptance.
BIZL's CEO, Josh Greenway said, "Our mission is to support SMEs, and so we really want to support those affected by the Carillion situation. We're proud to say that one of our lenders are going above and beyond to support our clients who need quick and flexible access to cash as a direct result of the Carillion collapse."
Elsewhere, 3 of the Big Four high street banks have announced they have designated funds to lend to their affected customers.
Tax payments:
HMRC will provide practical advice and guidance to those affected through its Business Payment Support Service (BPSS). The BPSS connects businesses with HMRC staff who can offer practical help and advice on a wide range of tax problems, providing a fast and sympathetic route to agreeing the best way forward and addressing immediate concerns with practical solutions.
If your business is affected get with HMRC as soon as possible.
BIZL helps small businesses compare finance fast, free and easily. Do you need our help? Let's talk on 0203 167 8767 or email us at [email protected]
Read more about our unique range of lenders from across the market in our lender blog.
Look out for us on Twitter, LinkedIn or Facebook, and sign up to our newsletter to be a part of the journey.
---
SECURITY MAY BE REQUIRED, INCLUDING GUARANTEES, DEBENTURES AND LEGAL CHARGES OVER PROPERTY.
BIZL Limited (company number 10838494, registered office 66 Prescot Street, London, E1 8NN) is authorised and regulated by the Financial Conduct Authority. Registered No: 784499. BIZL Limited is a credit broker of business finance, not a lender.