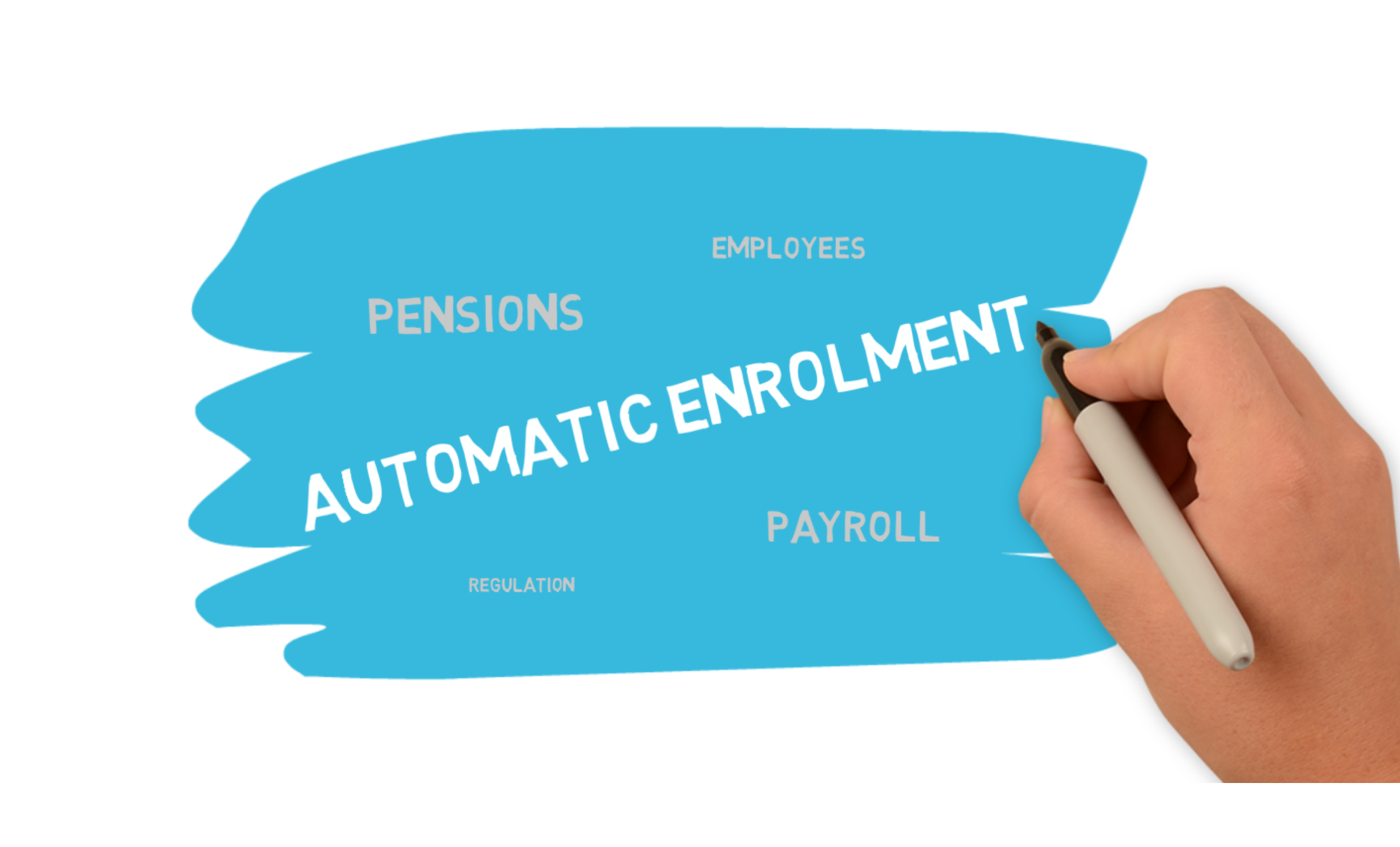 In this article we ask Will Lovegrove, CEO of Fintech pensionsync, for his tips on staying on top of the pension red tape which is now compulsory for any business which employs staff.
Tip 1: take automatic enrolment seriously. Very seriously.
If you hire staff you have to provide them with an automatic enrolment pension (in almost all cases). This makes automatic enrolment practically a mandatory task for employers (similar to buying insurances for your business, or paying tax).
Get automatic enrolment wrong and you could have a staff revolt on your hands, and possibly even a visit from The Pensions Regulator.
Read-up, but don't get swamped by detail. The regulator's site (http://www.thepensionsregulator.gov.uk/) is very helpful. Your chosen pension provider should be helping you also.
www.pensions.market is a free website my company has built which is designed to help smaller employers chose the best scheme for their business.
Talk to your staff before making the big decisions: pensions are a benefit. It's their money. You are giving them free money on top of their salary. They should appreciate you for it! If you go through the whole pain of automatic enrolment and your staff don't appreciate what you have done then you have missed a trick!
If you are thinking about changing providers, or you're a start-up looking for a pension provider then think carefully about which provider you will chose. Shortlist a couple and then discuss the merits of the shortlisted providers with your staff. Involve them in the decision. The final decision is yours… but your staff may appreciate being involved. Mine did!

Tip 2: Think about outsourcing your responsibilities to an adviser.
Auto-enrolment is essentially now a payroll function. Payroll is strange. Its one of the most hidden and back-office of all business activities, but it would start a revolution in your company if you get it wrong.
If you're the kind of person who likes to do-it-yourself then that's fine. But if you're the kind of person who does not like red-tape and wants to spend more time in your business then talk to your accountant about outsourcing payroll and pensions admin to them. Then evaluate the cost/benefit of both options.
Tip 3: Use technology to keep on top of things.
Technology is the key to winning at automatic enrolment.
Make sure your payroll software is geared up for the job. Make sure it automates the employee assessments, the creation of staff letters, and the job of transferring data to your chosen pension provider.
Make sure your pension provider is technically proficient. Do they have a website?? (Crazy question in this day and age but some do not!). Do they have a mobile app for your staff to use?
---
BIZL is an online business finance comparison platform that helps businesses compare finance fast, free and easily.
Look out for us on Twitter, LinkedIn or Facebook, and sign up to our newsletter to be a part of the journey.
Do you need our help? Contact us on [email protected] or let's chat on 0203 167 87 67