If you're planning to buy new equipment or vehicles, asset finance could be a great way for your business to fund them.
You could gain a competitive advantage by accessing the latest tech and equipment, while spreading the cost of the asset over it's useful life. What's more you should be speaking to your accountant about the tax reliefs that your business may be able to benefit from – including the new "super deduction" allowance, which incentivises companies to invest in new assets.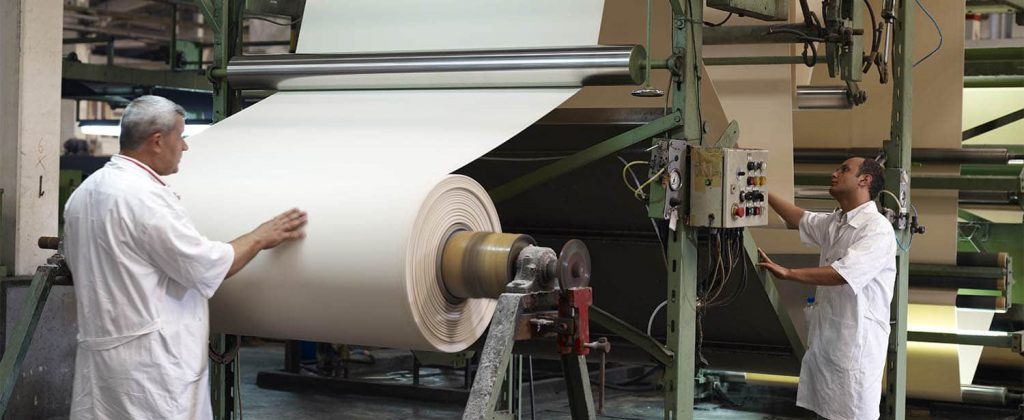 Why asset finance could help your business
Here's 3 reasons why asset finance could be the right funding option for your business this year:
1. Asset finance is simple and straightforward to apply for
Getting approved for asset finance can be easier than other funding options, like unsecured business loans. This is especially true post-pandemic, as bank's appetite for other forms of lending has, generally, reduced. Asset finance is typically a lower-risk type of lending for banks because they own the asset until it is paid off. If things go wrong they always have the option of selling the asset and getting their money back, which isn't as easy with unsecured loans. And because it is lower-risk for banks it tends to be easier to access asset finance. 
2. The short-term benefits of leasing, with the long-term gains of owning
For many businesses, the idea of a purchasing an expensive asset outright feels too risky when there has been so much economic instability. Yet on the other hand, the thought of forking out large monthly sums for an asset that won't be owned by the business at the end of the lease, is equally unappetising. Asset finance resolves these issues – it provides businesses with a means to pay off an asset in instalments, that they can eventually own themselves.
3. You can still apply for asset finance if you've received BBLS, CBILS, or been rejected for funding in the past
You're not exempt from applying for asset finance purely on the basis of having received other funding. Asset finance often sits alongside other types of funding, and can be accessed even when you can't get approved for other types of loans. So if you've got outstanding loans, but require funding for a new asset – asset finance is a great way to go.
Purchasing the right assets is one way of supercharging your business performance – and with targets set for the year ahead, now could be a good time to consider asset finance as an option.
Talk to one of our Asset Finance Specialists. We're on hand to take you through the options available.