Every business needs a little financial boost from time to time, especially in its early days or in time of growth. Today's financial market offers a wide range of funding types for businesses, depending on how much is needed over what period and for what purpose. Of course, the first thing any lender needs to assess is risk. The greater the confidence that they will get their money back, the better the deal they will be able to offer. Typically, this involves some form of security. For a small or fledgling enterprise, you might feel that the only finance offers on the table require a personal guarantee. It's a path that many business owners go down, but what if you'd prefer to keep business and personal finance separate? If you'd rather not put your personal savings or the family home on the line, nobody can blame you. There are still options available to secure the business funds you need without having to commit to a personal guarantee, and they broadly fall into two categories.
A business loan
Suppose you need a significant lump sum of £50,000 or more, perhaps to invest in new plant, equipment or building upgrades. A business loan is the logical choice, and while many require a personal guarantee, this is not always the case. If your enterprise is a limited company and turns over at least £500,000 per year, there are lenders who will be prepared to accept either a charge over company assets or a debenture, which is a form of charge over the company itself. To be considered for this type of loan, your business needs at least two years of trading history and solid financial standing, with profitable performance and positive trends. The lender will also look closely at the credit history of both the company and its directors.
Benefits of a business loan
Business loans are the most common form of business finance. They're simple to understand – you get a lump of cash up front to invest in the business, then you have set repayments over a pre-agreed term. This makes it easy to budget. They can be fairly simple to arrange if you know which provider to use.
Compare Business Insurance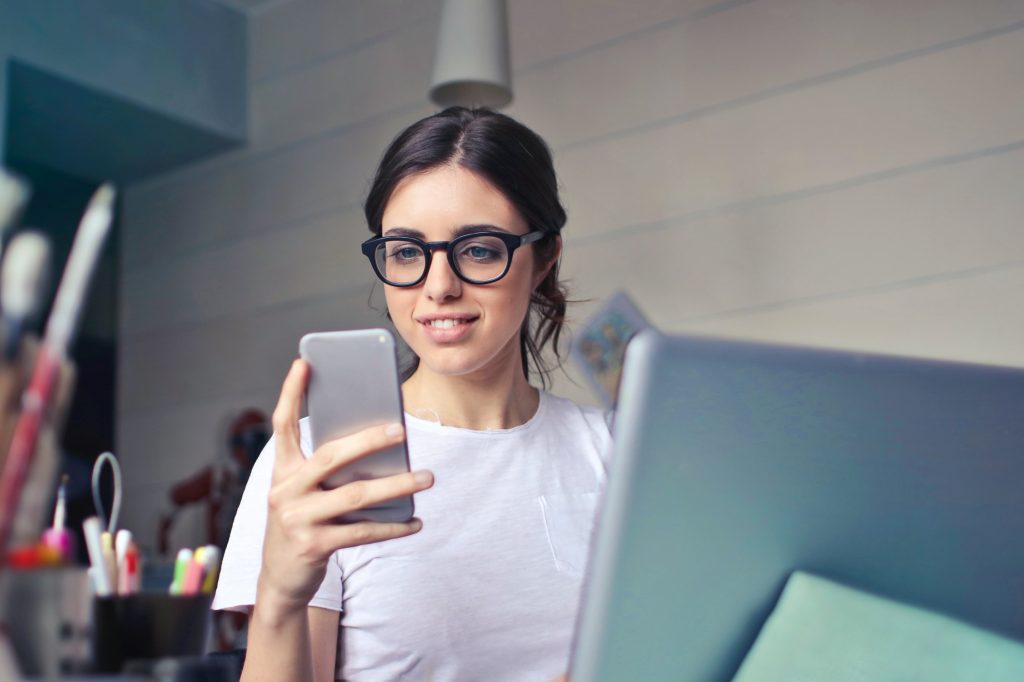 Find Business Insurance that suits your business
Get multiple quotes and buy online in minutes
Compare business insurance quotes from over 20 providers with Quotezone
Business insurance powered by Quotezone.
Invoice finance
If your customers are other businesses, and you give them payment terms, then you may be eligible for invoice finance. This type of working capital finance can present an elegant solution that often does not require a personal guarantee. Slow payers are often the bane of a small business's existence. Running out of cash can have catastrophic consequences, and is the primary reason that successful businesses with full order books can go under. The way invoice finance works is that when you invoice a client, the lender pays a percentage (typically 80-85%) of the amount to you instantly. When the client settles the invoice, you get the balance, minus the lender's fees. Invoice finance providers will always take a charge over your company's debtor book in order to provide credit. If the overall business strength is good – profitable, positive balance sheet and a spread of strong debtors – then it is often reasonable to expect to avoid the need to provide a personal guarantee. Sometimes a lender may require a small personal guarantee – say 10% or 20% of the facility limit.
Benefits of invoice finance
Invoice finance unlocks cash tied up in outstanding invoices that are owed to you. Your business's main asset may well be your debtor book (outstanding invoices), so leveraging this through invoice finance can be a smart way to access finance. It's a tailored type of finance, with a credit limit that is proportionate to your revenues. The more you invoice, the more credit you can access.
How else can I raise capital without a personal guarantee?
So, you've looked at borrowing from banks but can't find a way to borrow without giving a personal guarantee? There are some other ways to achieve the same end goal of raising capital. Here are a few thoughts:
Find investors – you may have to give away part of your future returns and you will need to have a solid business plan in place to be seriously considered as a worthwhile investment. Check out UK Business Angels Association.
Apply for a government grant – you're not guaranteed to get anything, and it may not be the amount you want. But if you can get your hands on a grant it could really help. Here's the government website for more info.
Use savings – it's a big personal risk, and you'll have limited resources. However, there's no strict repayments required, which is a big plus.
Borrow money from family – likely to have low interest rates if any at all. Be aware of the potential for it to cause issues if the business fails.