Personal Guarantee Insurance
Minimize your personal risk when borrowing for your business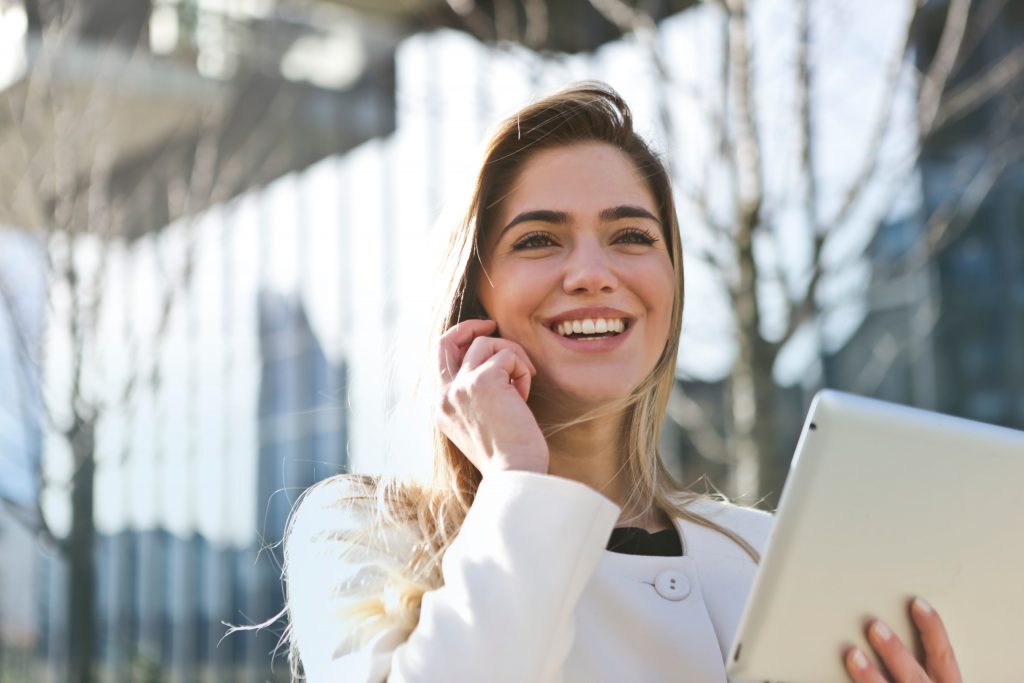 Peace of mind to get on with growing your business
If you sign a Personal Guarantee against a business loan or finance facility, you may be putting your personal assets at risk. Personal Guarantee Insurance is designed to protect you by giving you the confidence you need to grow your business.
Cover up to 80% of your risk
Personal Guarantee Insurance (PGI) provides insurance for individuals (usually Directors) who have given a Personal Guarantee to a lender in respect of the borrowings of the Limited Company.
The insurance policy indemnifies the individual if the Limited Company becomes insolvent and the personal guarantee is called upon by the lender. This is usually where the Limited Company is unable to pay back its borrowings.
What types of finance can be covered by Personal Guarantee Insurance?
You can take out Personal Guarantee Insurance as a company Director to limit your liability when your Limited Company takes out finance. You can get cover for a whole range of business finance, including:
Can I get business finance without giving a personal guarantee?
The level of Personal Guarantee Insurance cover you can receive is varied as to whether the underlying finance facility is secured or unsecured.
So, unsecured cover works as a fixed percentage of the personal guarantee amount and would progress as follows:
Year one: 60%
Year two: 70%
Third year onwards: 80%
Secured risks, however, work slightly differently. The Personal Guarantee Insurance policy will cover 80% of whatever amount the insurer agrees as settlement on behalf of the policyholder with the lender, up to 80% of the guarantee amount. For example:
£100,000 personal guarantee
Insurer agrees a settlement of £50,000 with the lender
Insurer pays £40,000 and the policyholder pays £10,000
How much does Personal Guarantee Insurance cost?
The annual premium you will pay for Personal Guarantee Insurance is calculated based on your circumstances and individual requirements. Therefore you will need to get a quote tailored to your individual needs to find out the cost of personal guarantee insurance.
Successful applicants will have a choice to pay the premium upfront in full or via a monthly direct debit instalment facility.
BIZL have partnered with Purbeck Insurance Services, a trading name of Purbeck UK Limited, who exclusively offer Personal Guarantee Insurance (PGI) on behalf of Markel International, an A-Rated Fortune 500 insurance company. Please be aware that BIZL are unable to offer advice on this product.
Get a Personal Guarantee Insurance Quote